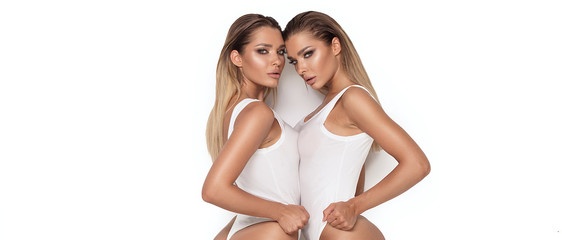 Why choose Russian dating ?
Russian women often think that Western men, especially French ones are romantic. The reality is that Russian men are so into their work and don't deal at all with their wives, French men seem like a dream to them. Russian dating is a great way for Russian women to find love worldwide. But these women should be aware that Western men aren't all great husbands ! The image of the good man can be tarnished very quickly…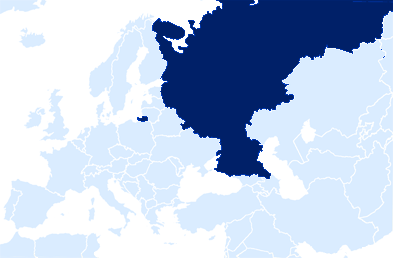 A Russian woman with a status of divorced woman will not be the best for business and also her personal life… It could be seen like a loss… It won't give the woman the chance to build a new life in Russia…
Russian dating gives the chance to contact many men and choose the best one. Russian dating permits many meetings which won't all become loving relationships, but will give the chance to build contacts in Western countries
The post Why choose Russian dating ? appeared first on Privet VIP | Blog.