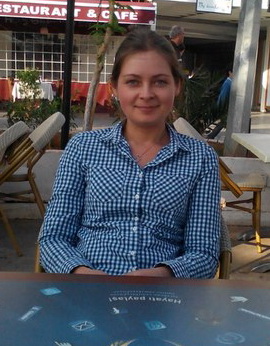 Veronique, 30 years old, is looking for her love at PRIVETVIP!!!
Véronique is a beautiful russian woman who has recently subscribed to PrivetVIP, This beautiful woman with an age of 30 years is looking for her love. Could this maybe you? She has grey eyes and brown hair. Check the profil of this young russian woman.
This eastern european woman, 30 years old and with a hight of 1,70 meters and a weight of 60 kg has a perfect body of a russian woman. Always smiling, simply beautiful and inteligent. She has a Master study (yes its possible to be beautiful and intelligent at the same time). She speaks English, German and French. Veronique works at the administration of a company. This Young russian beauty was married ones. She likes to visit theaters and go for travelling.Veronique is calm, responsable,and always optimistic.
« I am looking for the man of my life. He should have an age of 32-35 years, 176-185 cm of hight, and brown hair. It is important for me that he gives me recognition and security. If it is not you, than you are perfect for a different woman. No one has the obligation to be like someone is expecting you to be. Good luck! »
Check véroniques profile by clicking here…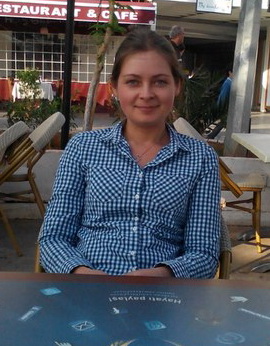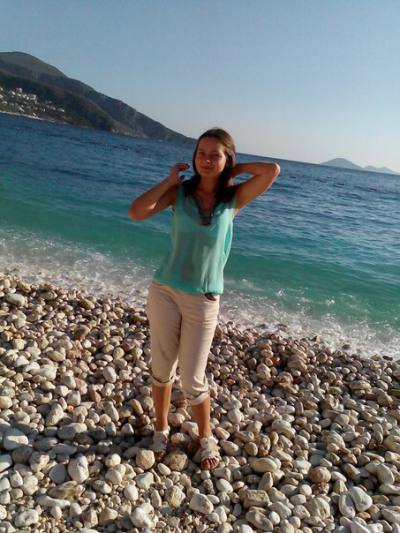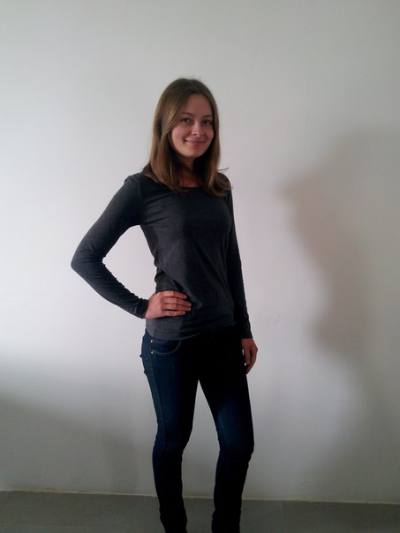 The post Veronique, 30 years old, is looking for her love at PRIVETVIP!!! appeared first on Privet VIP | Blog.