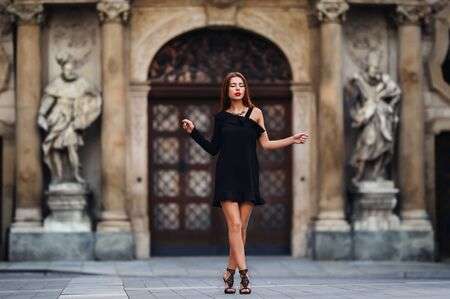 Tips for shy persons on Russian dating sites
Wow, Shyness ! This could be a real handicap for men trying to love on Russian dating sites… Most of the time, these men will say they miss opportunities and that next time they will be able to hide they shyness… but it's still a failure…
To tell you the truth, there is no ultimate secret about confidence, but it is necessary to learn about experiences. These few tips will help you to throw yourself in the big bath of Rusian dating sites seducers !
1 – Show yourself on your best side. Be friendly and accessible ! Smile ! Then, begin to start chatting by saying "Hello !". Keep your smile and inspire trust by continuing chatting with your new girl… This exercise is excellent for beginners.
2 – Do not overestimated the woman you are speaking to… everyone has a shy-part in them ! Consider she is a human-being just like you are, with defaults and qualities ! If you overestimate her, she will notice it and will play with it… and then your chances to seduce her will be reduced.
3 – Start a conversation online with a few persons. This will multiply your chances to find love and it will also be a great exercise to approach women who please you.
4 – Listen to the Russian dating sites women, listen to them, avoid monologues,have a real dialog to express yourself. When you start chatting with a woman, let her speak about herself first, and then ask her questions… and then listen to the answers… The great majority of people appreciate those who know how to listen to them…
5 – Don't be afraid to be rejected ! Learn about your experience, about your errors… Consider these were great experiences for your future, and that they will allow you to progress and do better next time.
Now, considering, these few tips, surely you won't be as shy anymore in front of russian women!

The post Tips for shy persons on Russian dating sites appeared first on Privet VIP | Blog.