Kazakh women, rare and discreet women.
Few people know women from Kazakhstan. This steppe country, once populated by Turkish-speaking nomadic horsemen, was part of the Russian Empire, then of the USSR, before being independent in 1991. In popular culture, Kazakhstan is often portrayed in war films. It is because of the cliché of this country where strong and virile men reign. It is the same cliché as the Turks (ex: strong as a Turk).
Kazakhstan is a huge country, it is the ninth country in the world by the size of its territory. It is a developed country with a modern mega metropolis (Astana) .
Indeed, Qatar is investing massively in this country which also has an abundant oil reserve. The country has 18 million inhabitants with more women than men. Men are often rude while women look more towards the future and modernity.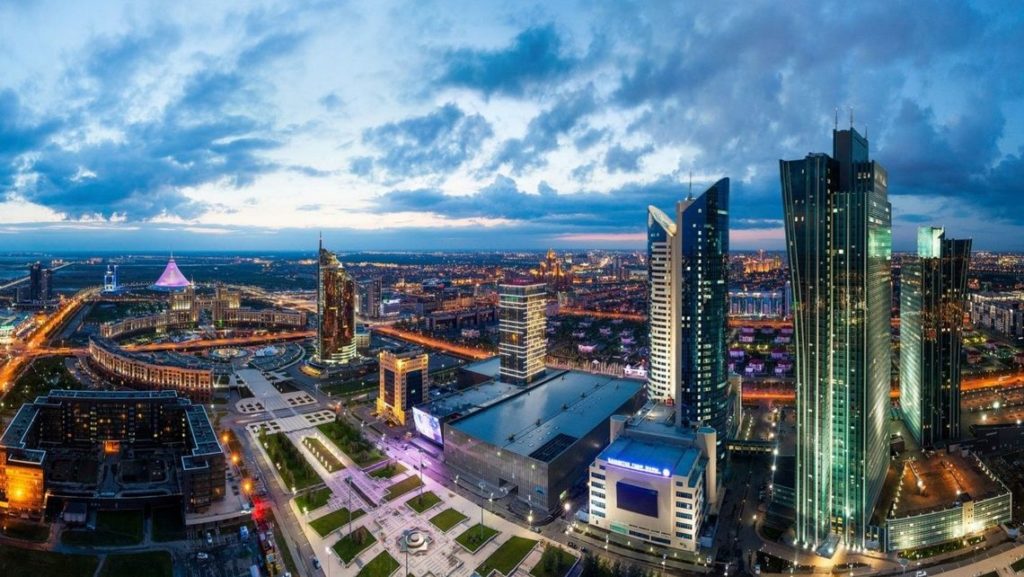 Kazakh women are very beautiful
They are as beautiful as Russian women. Sometimes they can have Asian features that come from their Mongolian origin. This region is at the origin of the four big Eastern Mongolian ethnic groups: Khalkhas, Tchakhars, Ordosses and Toumetes.
Kazakh women all speak the Russian language and have abilities for foreign languages. They are not only beautiful women, but also intelligent and entrepreneurial women. They work in offices as well as in agricultural fields in villages in the south of the country.
However, Kazakh women from wealthy families are going to study in Russia. There are 15,000 Kazakh women studying there. Some women even reach the level of doctorate.
Among these women, 1,500 of them study at the best universities in Saint Petersburg. Almost 300 Kazakh women study at the famous Tomsk University of Medicine. It is located between Russia and Kazakhstan, where there is the largest border in the world (7,548 km).
After studies, Kazakh women prefer to return to their country of origin close to their families.
In Kazakhstan, there are more women than men!
For every 1,000 Kazakh women, there are 928 men. Kazakh women are very attached to their traditions. Generally, they get married early, from their twenties.
It is not easy for them to find a reliable husband in Kazakhstan. Kazakh demographer Makach Tatimov said: "We have a lack of men, that is why man allows himself to have several women and children with several women …"
Kazakh men do not ask for marriage. Non-marital relationship gives them, all the freedom they want and all the choice of women they want. Women project with Western men, who are more romantic and reassuring. Thus, many Kazakh women seek their other half on international dating sites. They then move to Europe, the United States and Canada.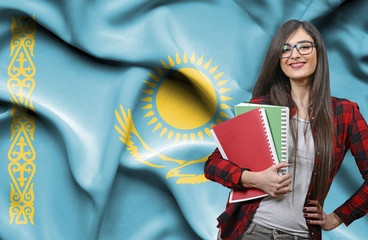 Why marry a woman from Kazakhstan?

If you are a European man and you meet a Kazakh woman, you will have a good chance of seducing her. They have a kind look on European men. On their side, their softness and their charm will make you capsize first. She will soon tell you about her plan to start a united family. She will also tell you about her wish, to make a beautiful marriage with a loving and motivated man.
Kazakh women are very loyal because they mix tradition and dedication to their husbands. They will be more loyal than other women in Eastern countries.
Once the first stages of the meeting are over, you will be immersed in the world of Kazakhes dolls. They will take care of you and your home with love and confidence.