Czech women, and women from Prague in particular, are among the most beautiful in the world. They even rank second in the world!
Following a survey of 2,000 men in 80 countries, it appears that Czech women are the prettiest in the world after those in Tel Aviv. These women are often tall, have good body measurements and their faces are thin. But they are also very accessible, more than Russian or Ukrainian women.
You can have a conquering attitude to seduce them.
The Czech Republic: the ideal destination for a single man!
The Czech Republic is a great place to change your mind and be amazed, thanks to magnificent monuments, but also for the charm of the girls who live there !
Tourists often cannot get over being surrounded by such beautiful young women. Whether you take the metro or the bus, they are everywhere!
Prague and Brno: model nursery
Contrary to popular belief, not all Czech women are blond. In South Moravia for example, there are a lot of brunettes with a mat complexion. They often have very pretty green or azure eyes! With such assets, these Slavic beauties have long seduced the modeling world.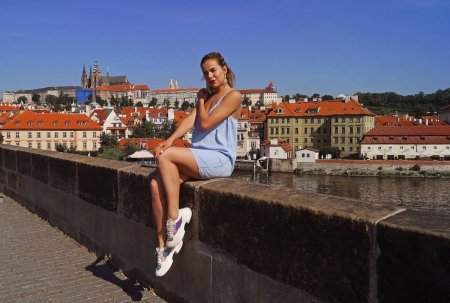 The most famous models are Eva Herzigová, Petra Němcová and Karolína Kurková. These are just the most famous of them but many other young Czech girls parade around the world.
These girls are generally spotted young, between 15 and 17 years old. They then start a career on the podiums. This career will last ten years, for the lucky ones. They are recruited from the streets of Brno, Prague or Plzeň.
There is another industry which is also interested in these beautiful young women… Famous film directors find their actresses in the streets of Prague, Brno or Ostrava.
Many foreigners are sometimes surprised by those who are with them
It is not disparaging to ask yourself this question on the streets of the Czech Republic: " "How is it that this beauty is on the arm of a man like him? "
In the West, we are used to seeing handsome men, with women who look older than them. But in the Czech Republic and in Eastern countries in general, the trend is reversed. There are many reasons for this, but just understand that the balance of power between man and woman is not the same as in the West. The male-female ratio either, family values ​​even less.
For the women of the East, the man does not need coquetry, he must above all be strong, virile, protective.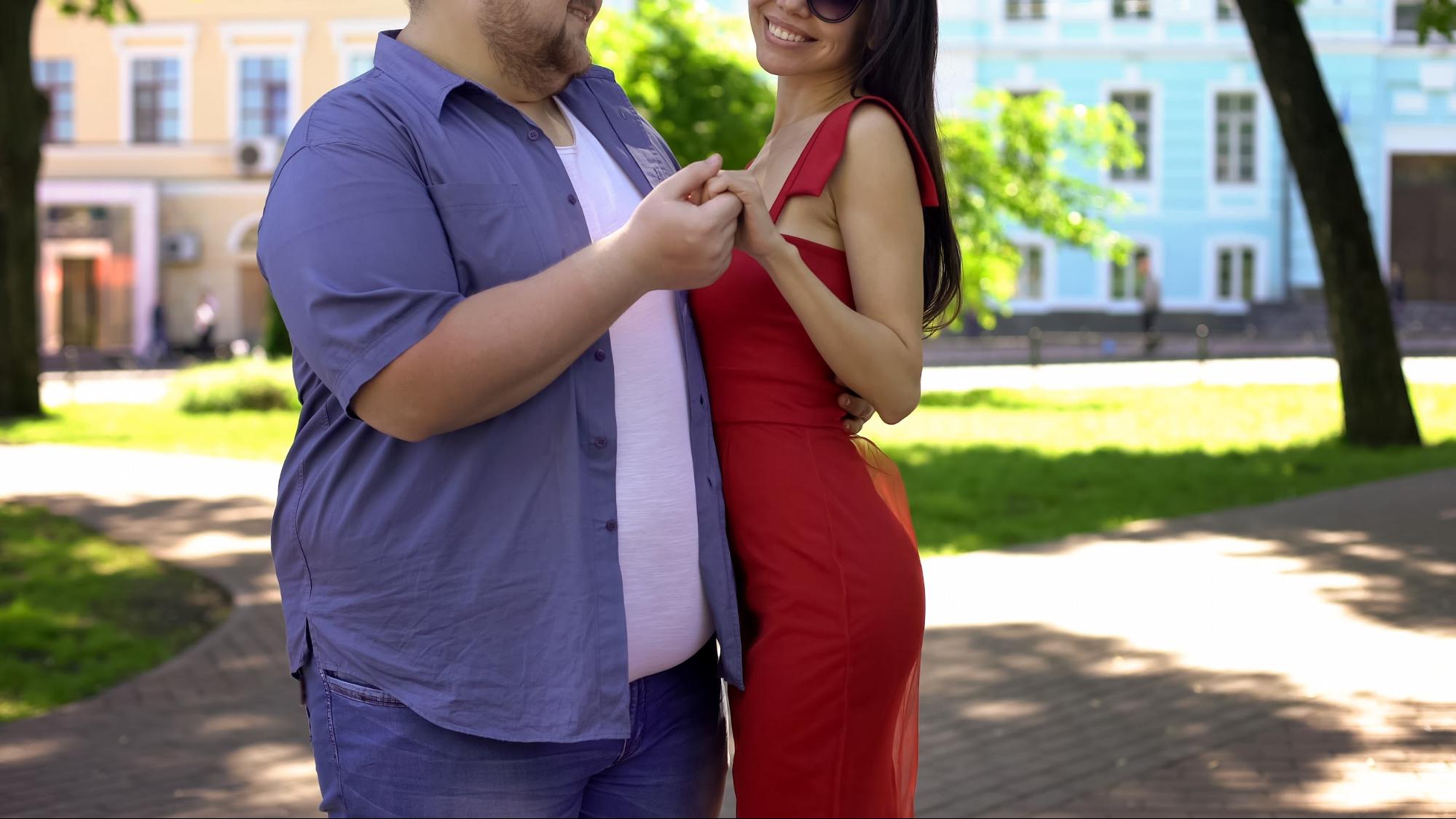 I advise you to visit the Czech Republic in spring or summer. When we discover ourselves a little after the winter period. Especially since Czech women are much less prudish than others. They like to be sexy. Women feel safe in this country where there is very little incivility.
So they're more affordable when you meet them. You can invite them for a drink, without being rejected!
So do not hesitate to test the dredge of yesteryear! Be romantic with these beautiful women, give them flowers. They adore romantic men. If you are single, you are warned!
Some tips for your trip to the Czech Republic
Beware of strip clubs and touts in major tourist avenues. You will see beautiful women there, but you may end up spending a lot of money. You can go to night clubs to find beautiful girls from the Czech Republic. There is something for every taste. You can go, for example to the Lucerna Music Bar, with its atmospheres from the 1980s / 1990s.
There are many clubs for all ages in the center of major cities. You can also sit on the café terrace to admire these beauty queens.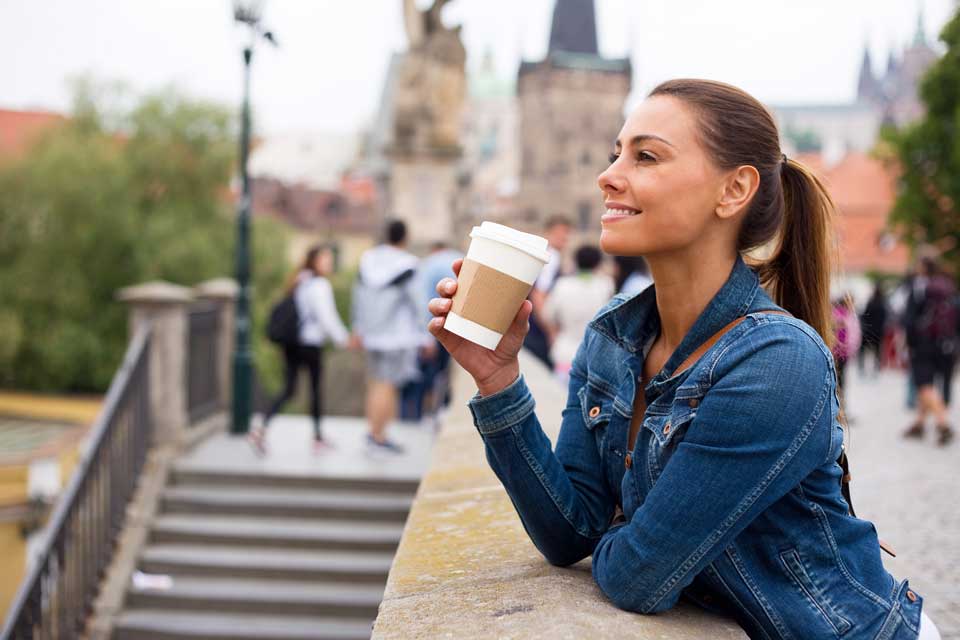 Marriage to a Czech woman
The Czech woman who gets married pronounces during the marriage the word "give herself" to her future husband. The verb dát – to give, forms the root of vdát se – to marry (for a woman).
It is for all its reasons that in the category of women from the East, the Czech woman is in the top three.