Your crush has been sent !
Ekaterina 32 years, Чебоксары (Russia)
Foreign spoken languages

Beginner


Beginner

Age
32 years
Country
Russia
State / Province
Other
City
Чебоксары
My height (in cm)
170 cm
My weight (in kg)
50 kg
My eye color
Blue
My hair color
Blonde
My occupation
Intermediate profession of education, health, public service and related workers
Qualifications
Middle School
My religion
My hobbies
Cinema, chilling with friends
My personality traits
Sensitive, sociable, romantic, honest
My favorite kind of music
Pop-rock, classique
I usually read
Poem, novel, newspapers , magazines
My favorite food
Russian
My favorite sports:
Jogging, volleyball
Marital status
Never married
Children
No children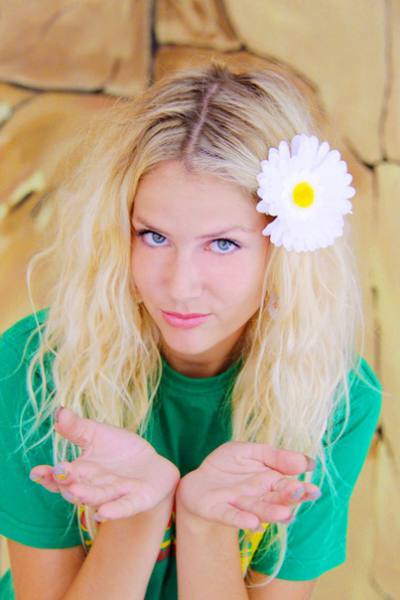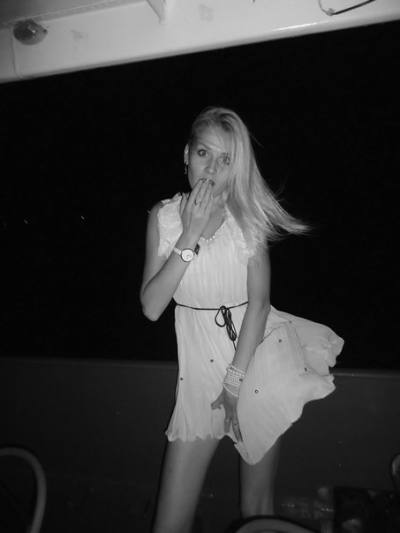 Our duty
Constant control of new profiles in order to remove false profiles and maintain quality of our community.
Moderation of exchanges and modifications of current profiles.
Develop new features in order to assure a better service and optimize your chance to have a beautiful get-together.
Be at your disposal for any remarks.
Privetvip